New novel available July 24, 2019
Nothing's Ever Lost
Teenage best friends Jack and Anna are dead. At least Jack is… 
New novel available July 24, 2019
Nothing's Ever Lost
Teenage best friends Jack and Anna are dead. At least Jack is… 
New novel available July 24, 2019
Nothing's Ever Lost
Teenage best friends Jack and Anna are dead. At least Jack is…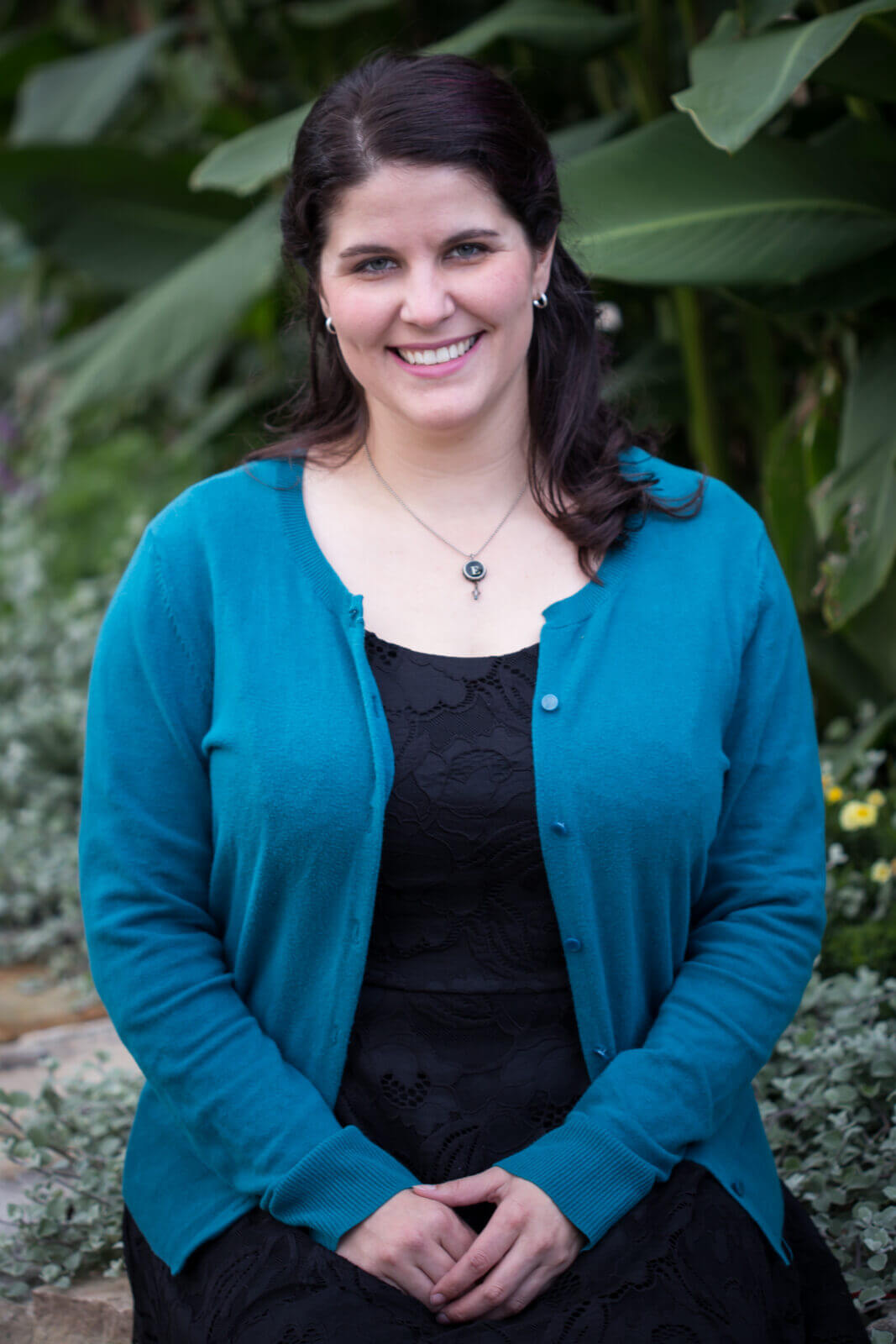 I'm Emma G Rose, author Nothing's Ever lost and creator of the Life Imperative community. 
I've wanted to be an author for almost as long as I've been able to read, and I don't remember not being able to read.
Now I have a thriving freelance writing business, that allows me to research, learn and write to my heart's content. Well…almost.
I can't seem to let go of that dream I had when I was a child. That dream of publishing a novel. This July, that dream comes true with "Nothing's Ever Lost"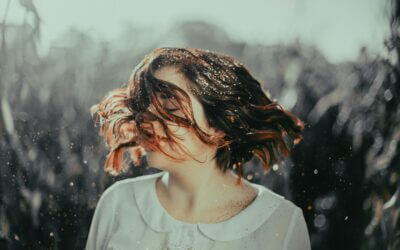 Like a mean girl in the locker room before gym class, she attacks. Her name is Cheryl, AKA my anxiety.
read more