New novel available July 24, 2019
Nothing's Ever Lost
Teenage best friends Jack and Anna are dead. At least Jack is… 
New novel available July 24, 2019
Nothing's Ever Lost
Teenage best friends Jack and Anna are dead. At least Jack is… 
New novel available July 24, 2019
Nothing's Ever Lost
Teenage best friends Jack and Anna are dead. At least Jack is…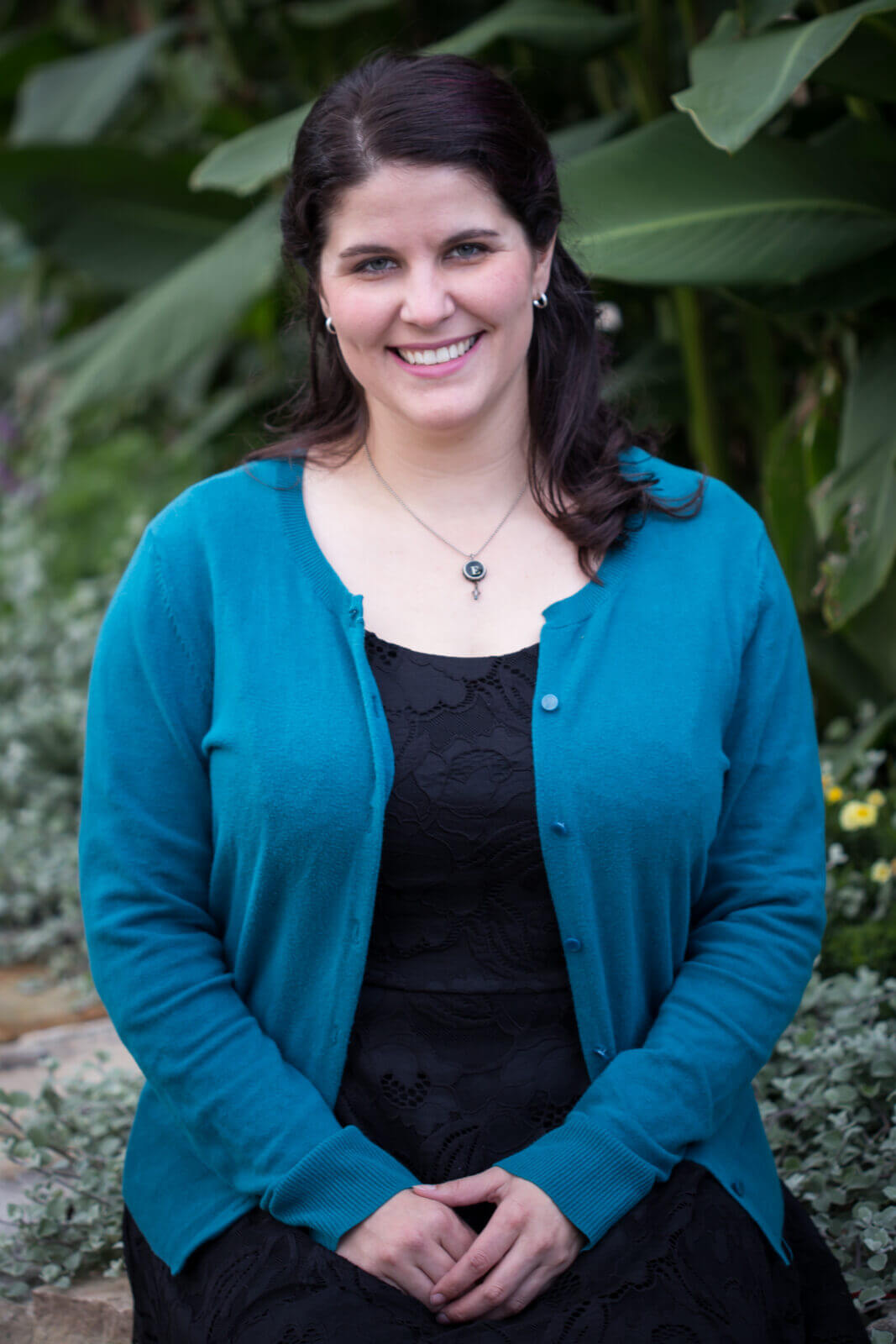 I'm Emma G Rose, author Nothing's Ever lost and creator of the Life Imperative community. 
I've wanted to be an author for almost as long as I've been able to read, and I don't remember not being able to read.
Now I have a thriving freelance writing business, that allows me to research, learn and write to my heart's content. Well…almost.
I can't seem to let go of that dream I had when I was a child. That dream of publishing a novel. This July, that dream comes true with "Nothing's Ever Lost"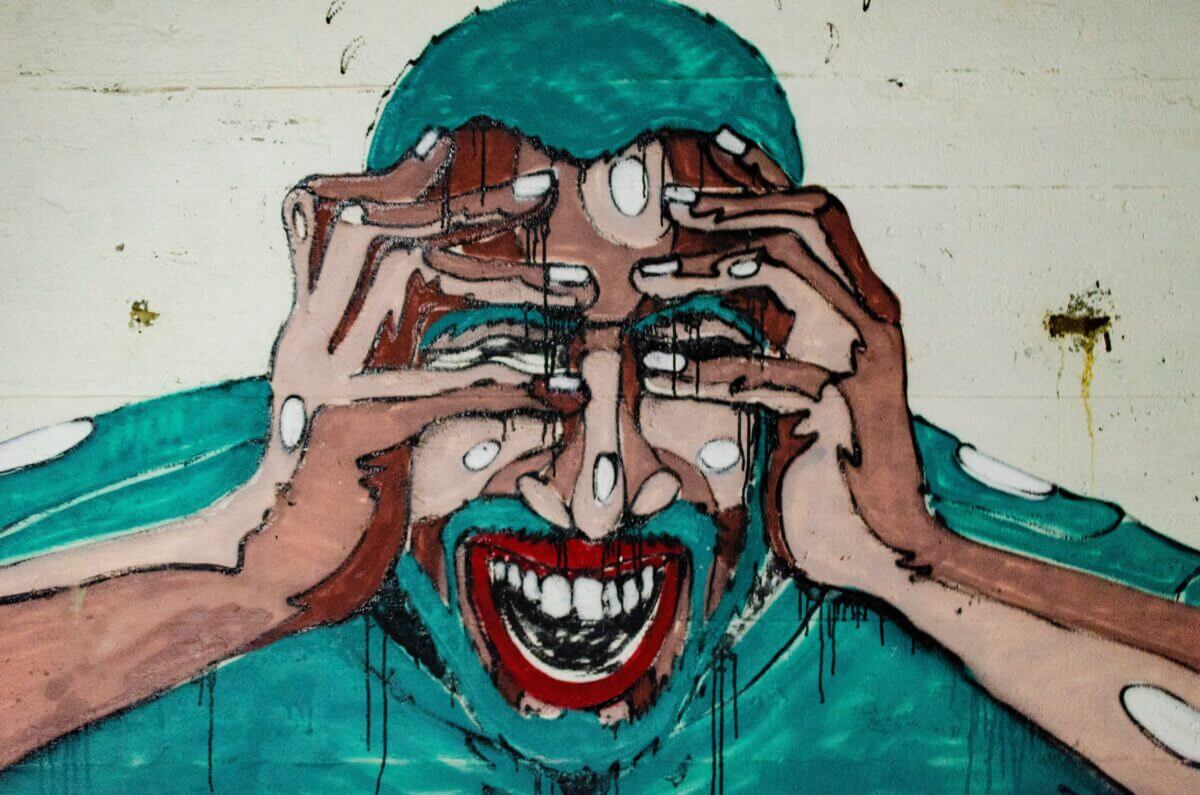 If you clicked on this blog post you're probably feeling stressed right now. So you're wandering around the internet trying to figure out how you can get rid of stress and get on with your life. I hate to break it to you, but you can't get rid of stress. Wait! Don't...
read more