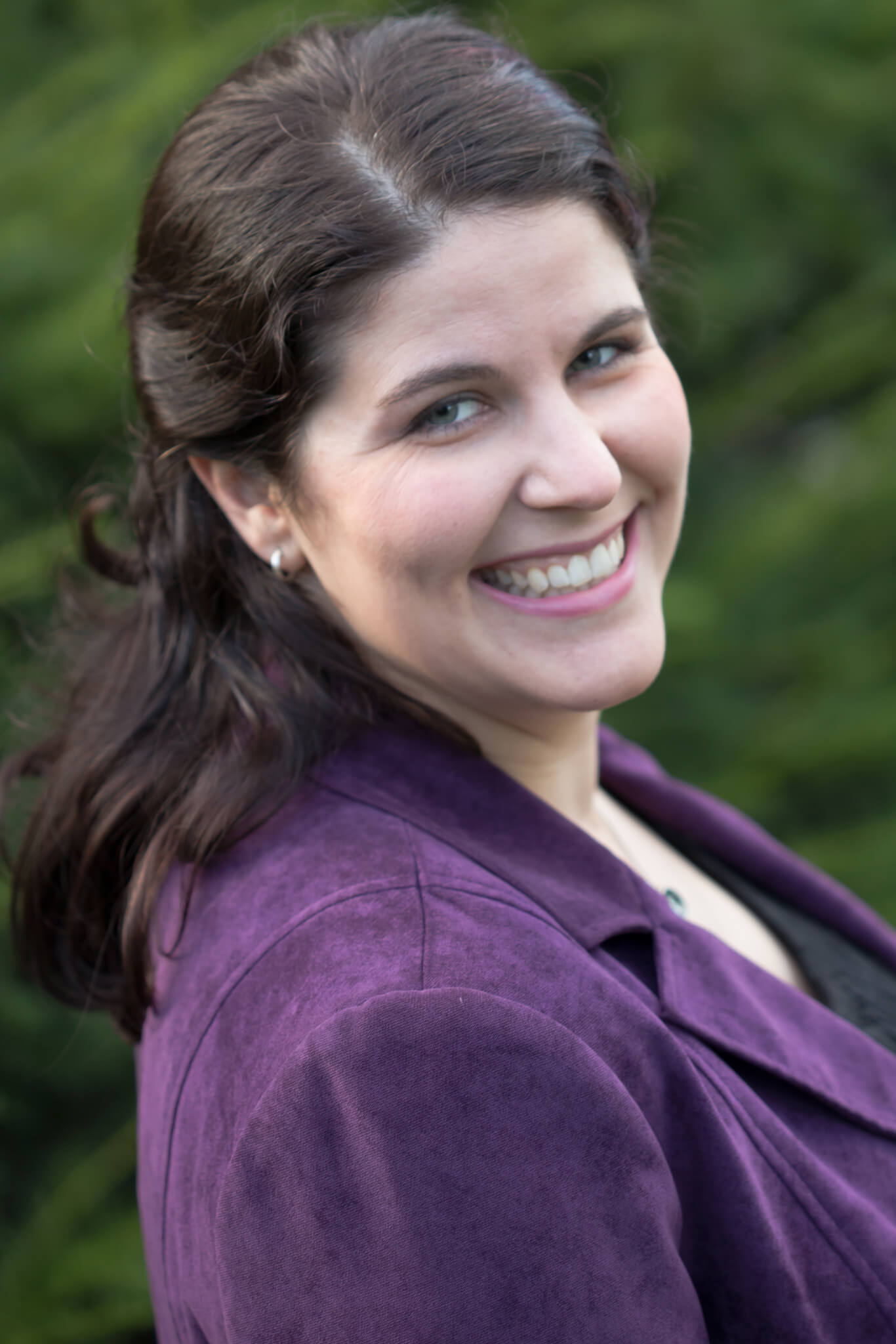 I'm Emma G, author of Life Imperative.
I've wanted to be an author for almost as long as I've been able to read, and I don't remember not being able to read.
Now I have a thriving freelance writing business, that allows me to research, learn and write to my heart's content. Well…almost.
I can't seem to let go of that dream I had when I was a child. That dream of publishing a book and someday, weeks or months or even years later, getting a letter in the mail that says: "I read your words, and they changed me."
That's all I want, to know that I changed a life the way so many authors changed mine.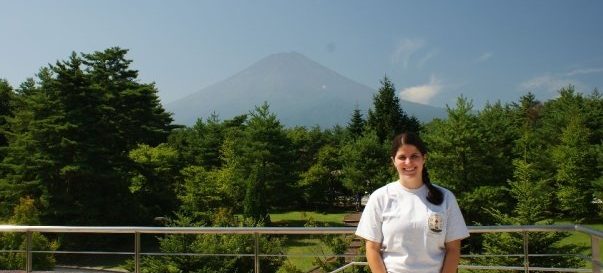 You can do the thing. I believe in you. You know which thing I'm talking about. That thing you always wanted to do. That thing you daydream about. That thing you don't mention to people because you're afraid they'll laugh or tell you how impossible and ridiculous it...
read more