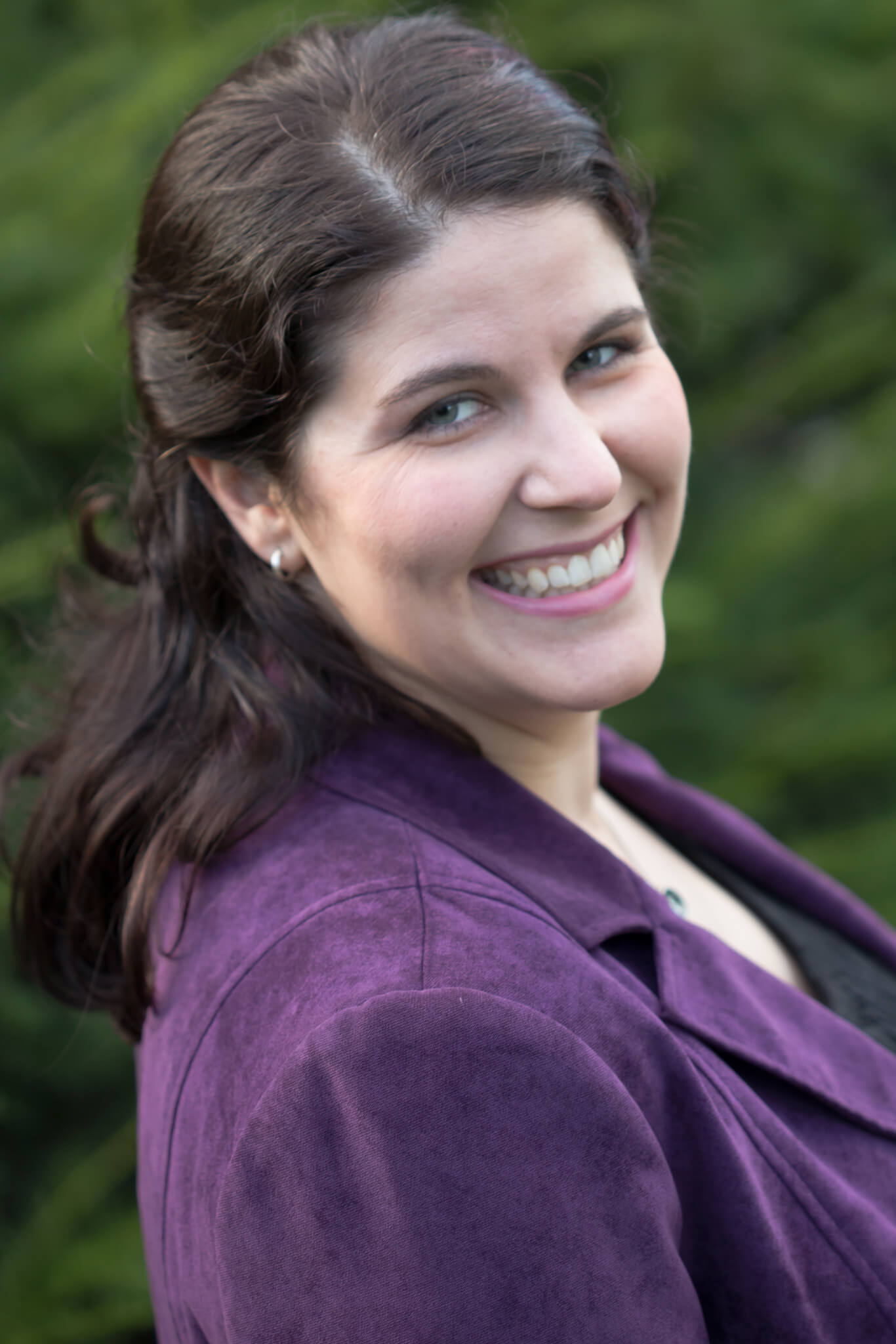 I'm Emma G, author of Life Imperative.
I've wanted to be an author for almost as long as I've been able to read, and I don't remember not being able to read.
Now I have a thriving freelance writing business, that allows me to research, learn and write to my heart's content. Well…almost.
I can't seem to let go of that dream I had when I was a child. That dream of publishing a book and someday, weeks or months or even years later, getting a letter in the mail that says: "I read your words, and they changed me."
That's all I want, to know that I changed a life the way so many authors changed mine.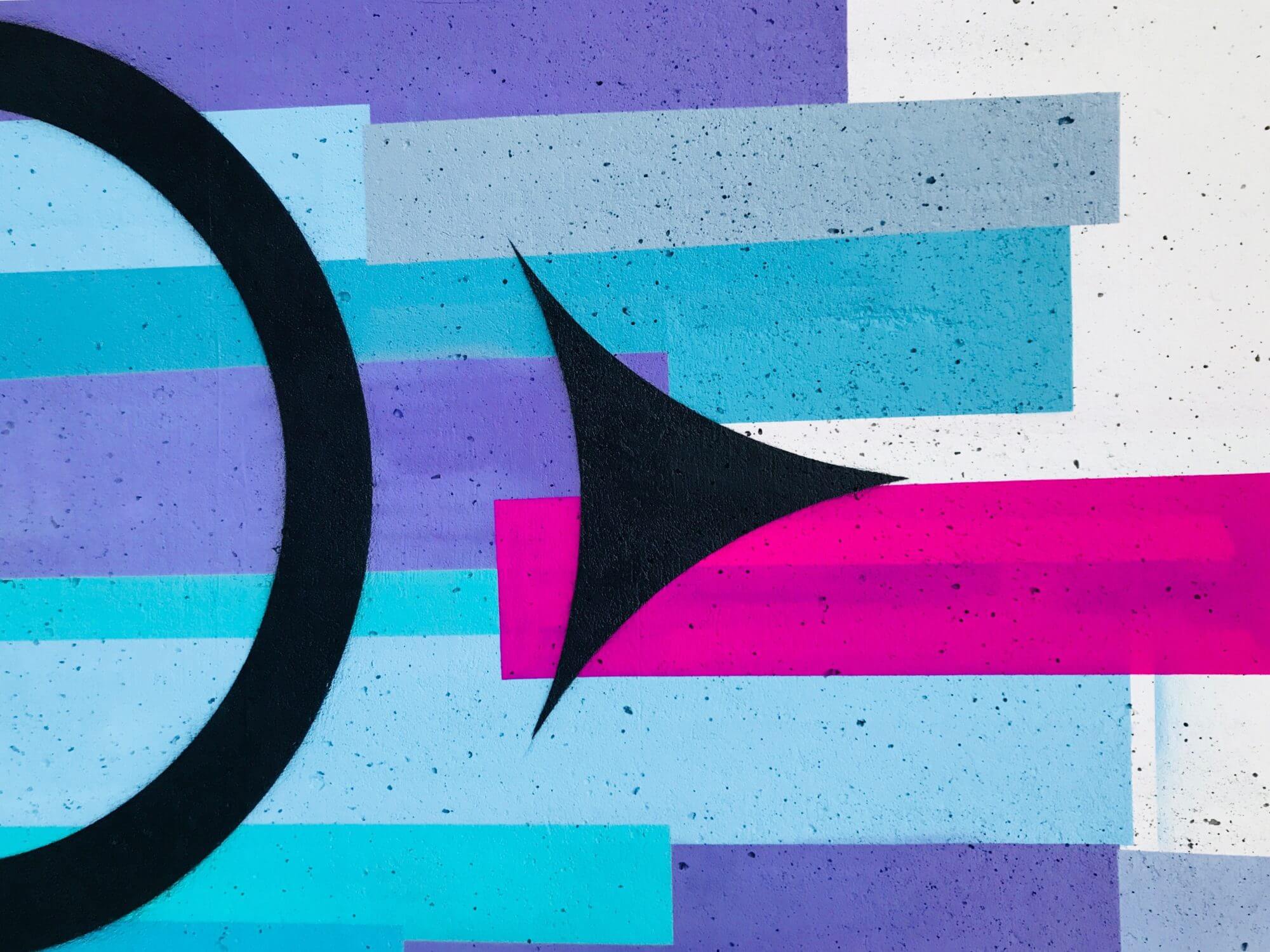 You may have noticed that I published a workbook about a week after Plan to Profit became available for instant download. They should have come out at the same time but Amazon had other plans. You may be wondering why I went through all the trouble to create a...
read more