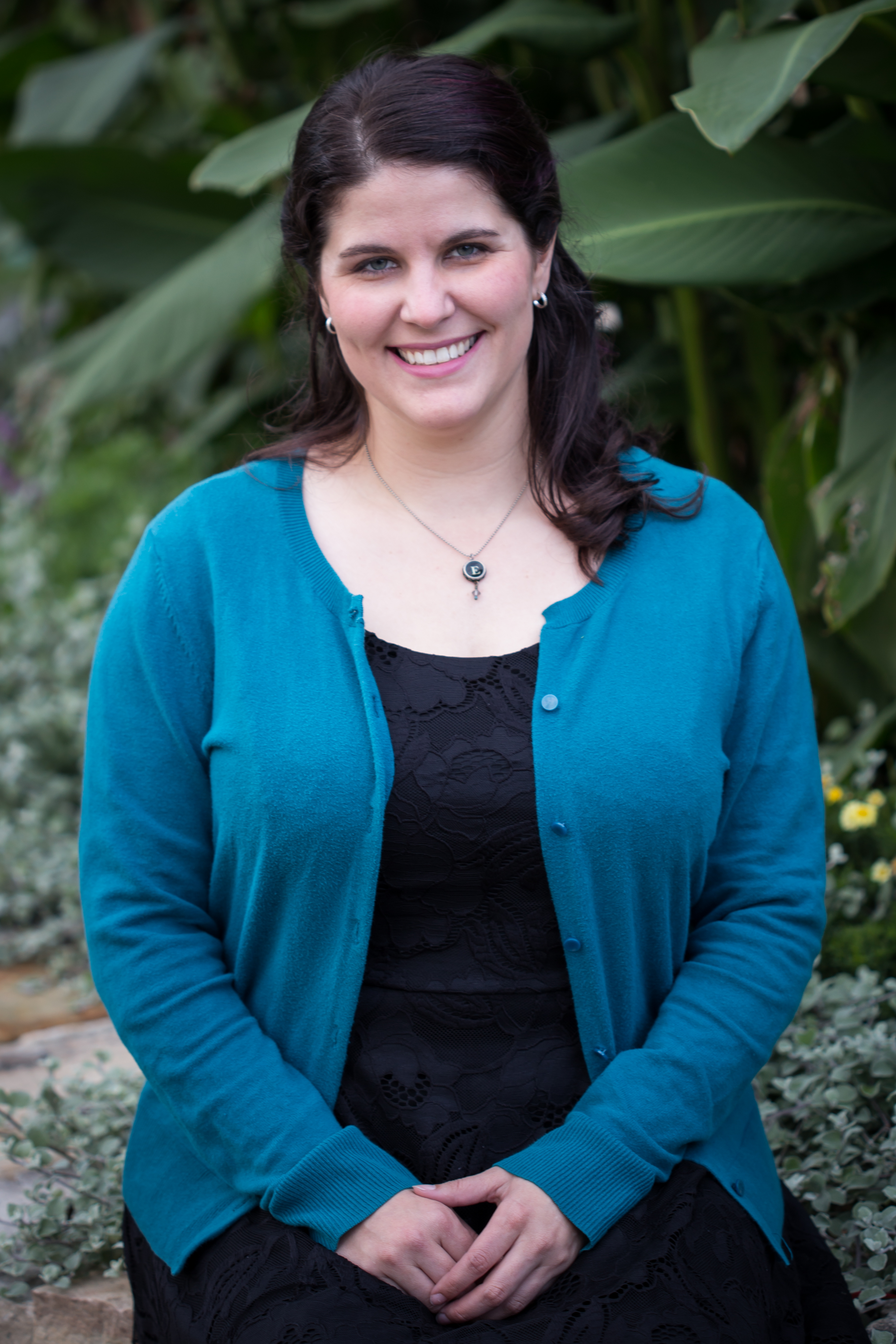 I'm Emma G Rose, author Nothing's Ever lost and creator of the Life Imperative community. 
I've wanted to be an author for almost as long as I've been able to read, and I don't remember not being able to read.
Now I have a thriving freelance writing business, that allows me to research, learn and write to my heart's content. Well…almost.
I can't seem to let go of that dream I had when I was a child. That dream of publishing a novel. This July, that dream comes true with "Nothing's Ever Lost"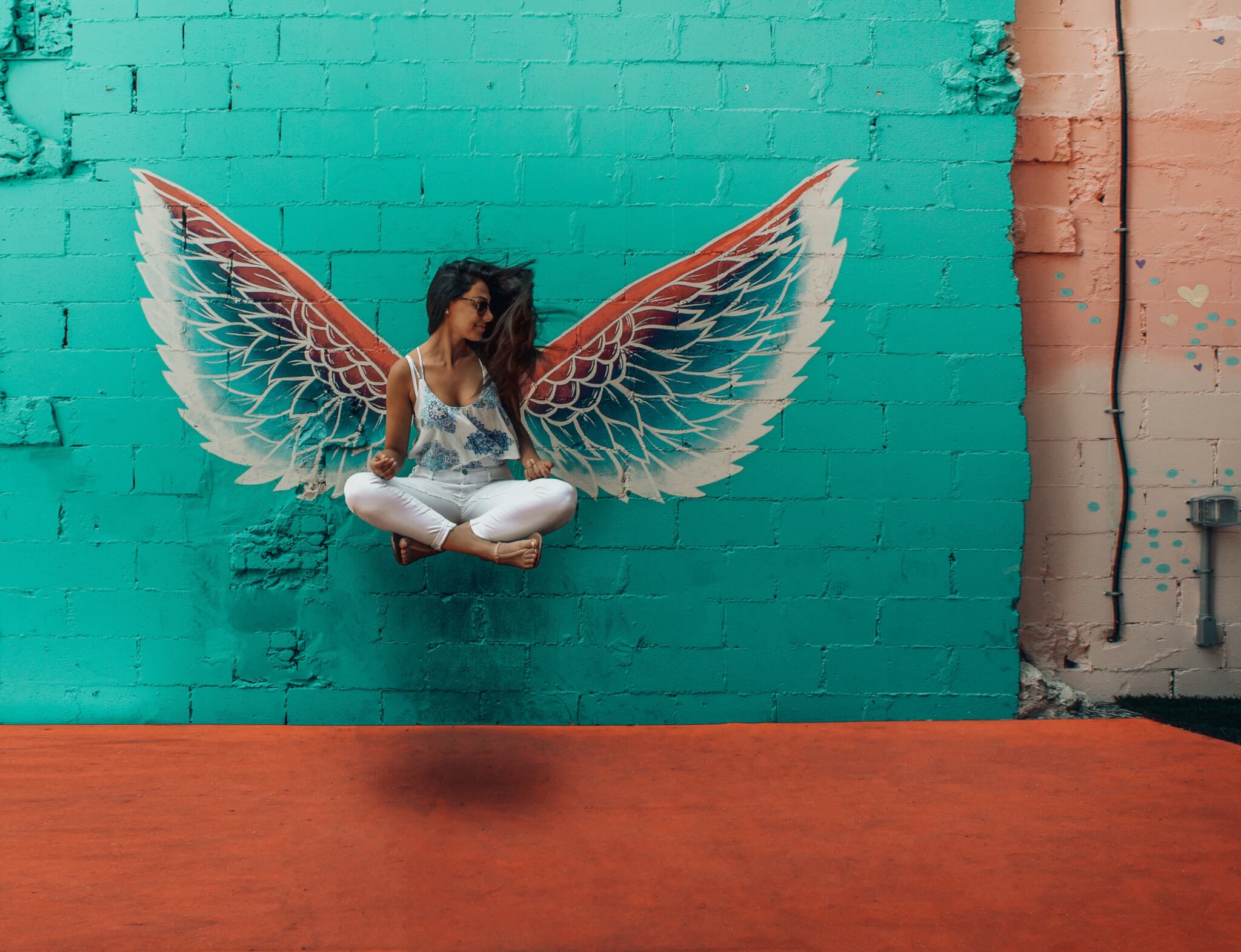 Writing is a challenge. Getting yourself to sit down and actually start writing - that's practically a magic trick. You're the illusionist, and the audience is your brain. Every writer has one or two tricks up her sleeve. These are the three I've most recently...
read more